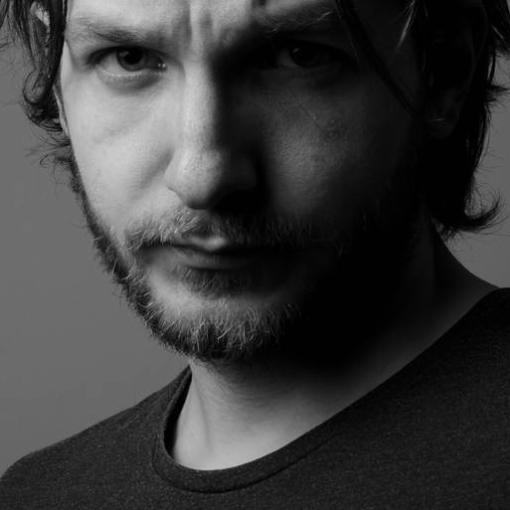 I'm a Security Engineer based in Amsterdam, The Netherlands. You can get in touch with me through the links at the bottom of this page.
In my spare time I enjoy tinkering with security, low-level programming, operating systems and open-source software.
This site is powered by Jekyll and it's based on a stripped-down version of Tale theme.