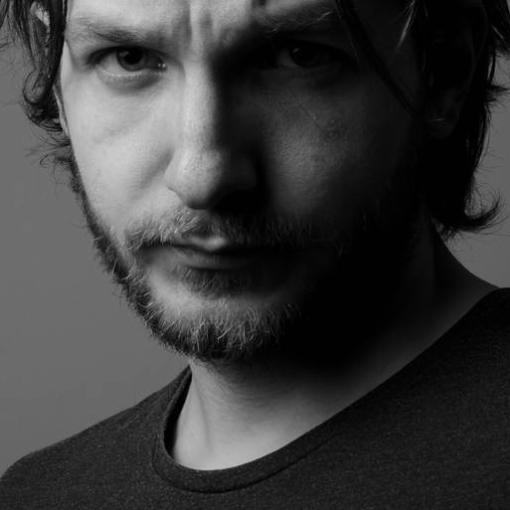 I'm a DevOps engineer based in Amsterdam, The Netherlands. You can get in touch with me through the links at the bottom of this page. You can also find me lurking on Freenode as t_pageflt.
In my spare time I enjoy tinkering with security, low-level programming, operating systems and open-source software.
Fingerprint: 77C9 2AF2 101B 2CE7 BDCB C180 A7B2 8649 AA5C BA81
This site is powered by Jekyll and it's based on a stripped-down version of Tale theme.